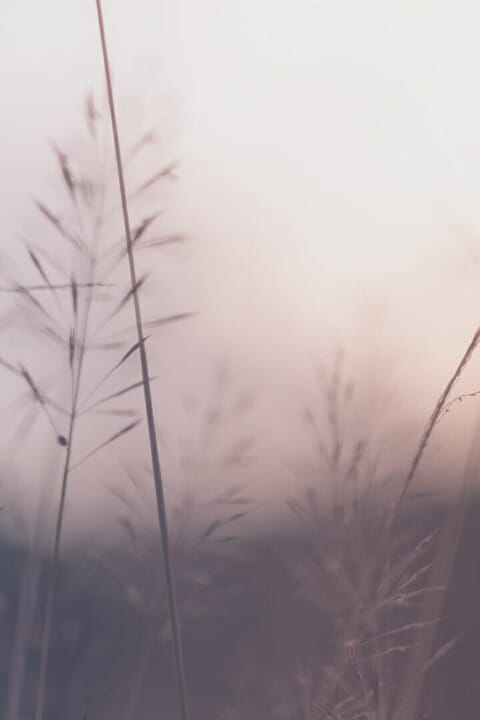 Sleep mode
Dear guests,
We are closely following the advice of recognised medical experts and the German government to minimise direct social contact as far as possible. Due to COVID-19, we are with immediate effect suspending our hotel services until at first 30 April 2020. This applies to our service offer in the hotel, the restaurants, and in our fitness and spa areas.
Should you have any questions, please do not hesitate to contact us using the following contact details:
Phone +49 (0)6174 909 022
Email falkenstein-grand@brhhh.com
As part of Broermann Health & Heritage Hotels, our guests and their health is at the very heart of our hotel activities. At this moment in time, we are unable to pursue our passion of being there for you as your host. As hoteliers, restauranteurs, and fitness and spa providers, we are certain that we are, as a result, doing the very best for our society.
Our team looks forward to welcoming you again personally in the near future.
We wish you all the very best and the very best of health.
The Falkenstein Grand team